The Tesla Tour
25 Monday Apr 2016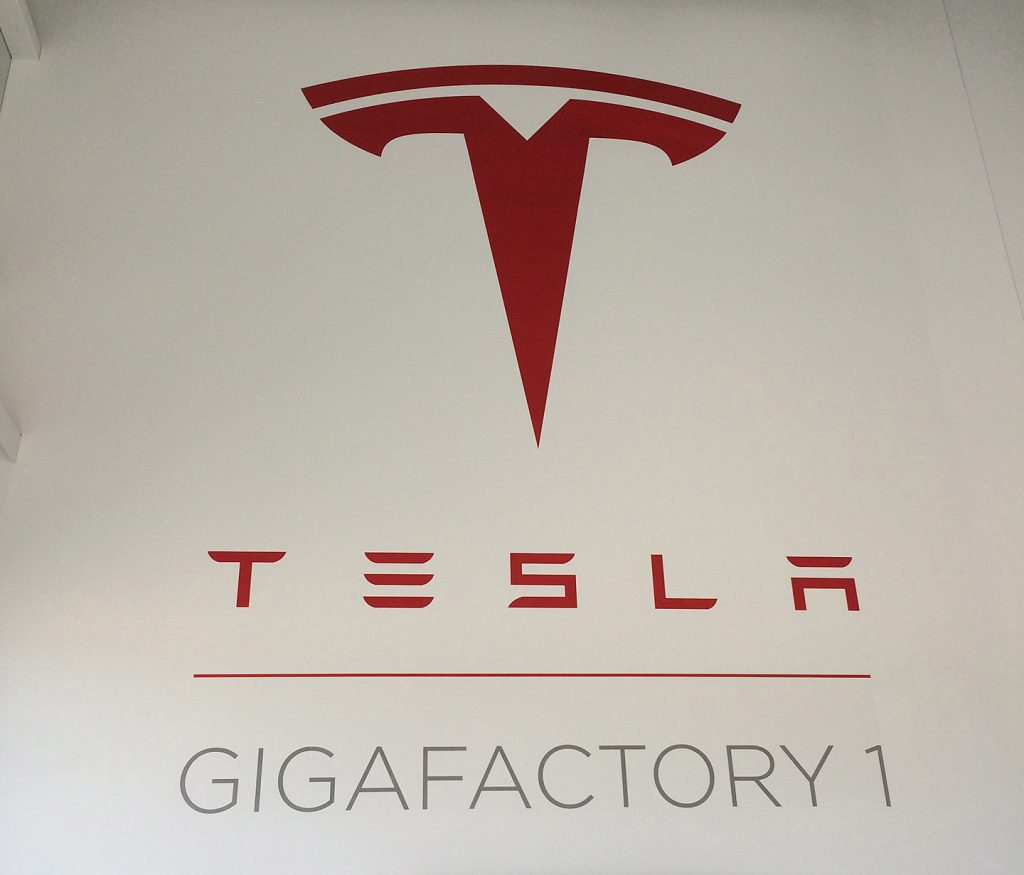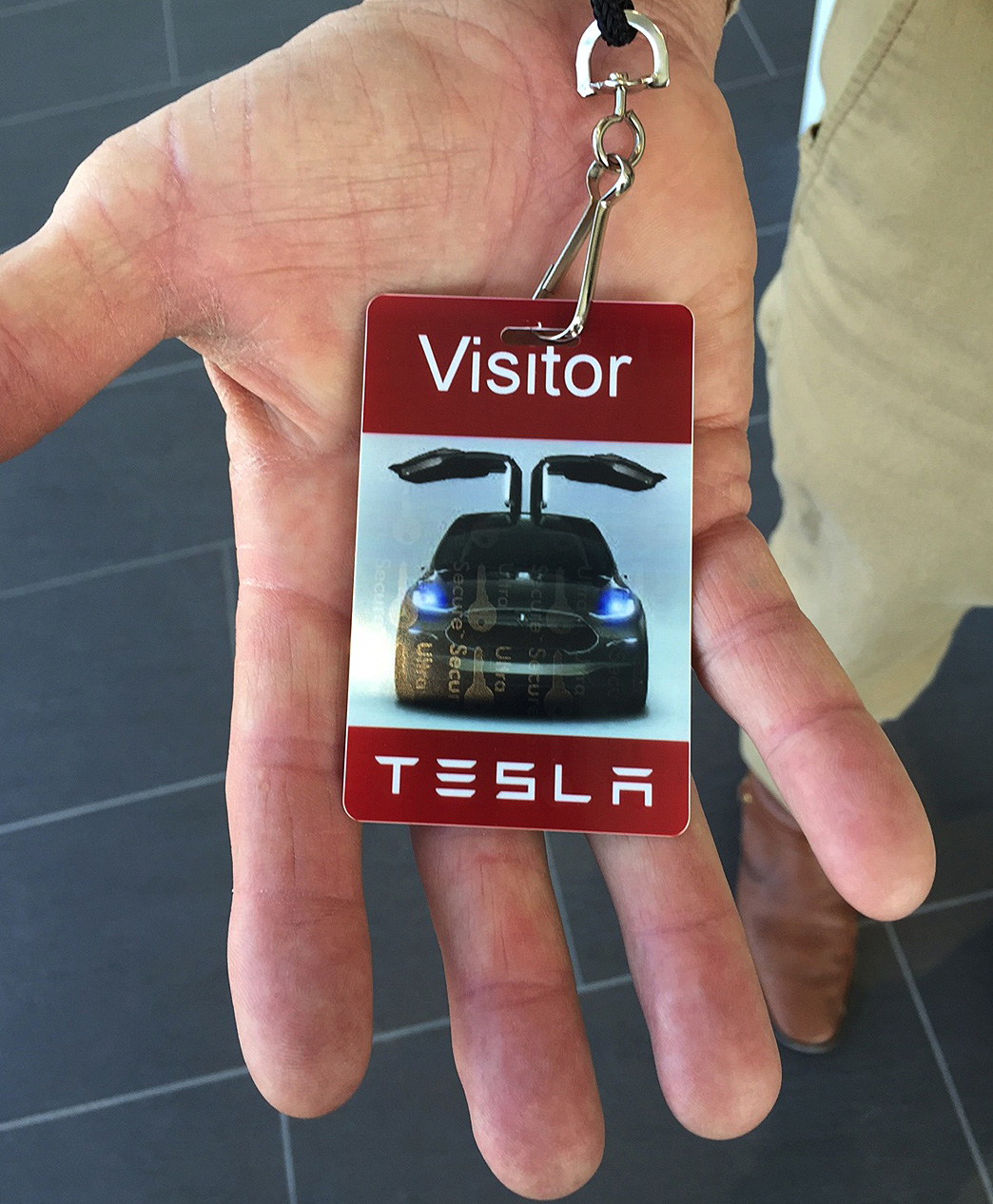 The initial stage of the Tesla Gigafactory 1 in Storey County, Nevada has been completed and is now producing lithium-ion battery packs for the Tesla auto and the Tesla home power wall.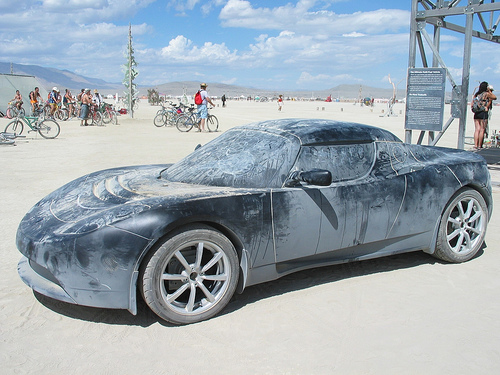 The first Tesla auto prototype made an appearance at BurningMan 2007 as part of the alternative tech GreenMan exhibit. During my tour of the Gigafactory, I was able to get a preview of the soon-to-be released model 3 (sorry, no photos allowed). More than 400,000 model 3s have been pre-sold before the start of production.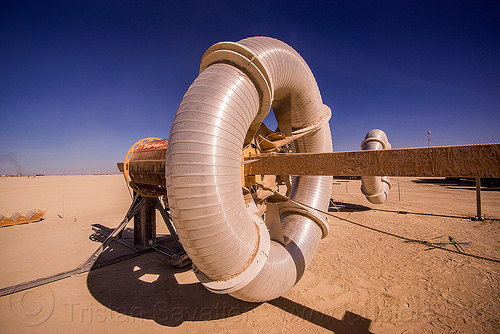 Here is a different Tesla on the playa.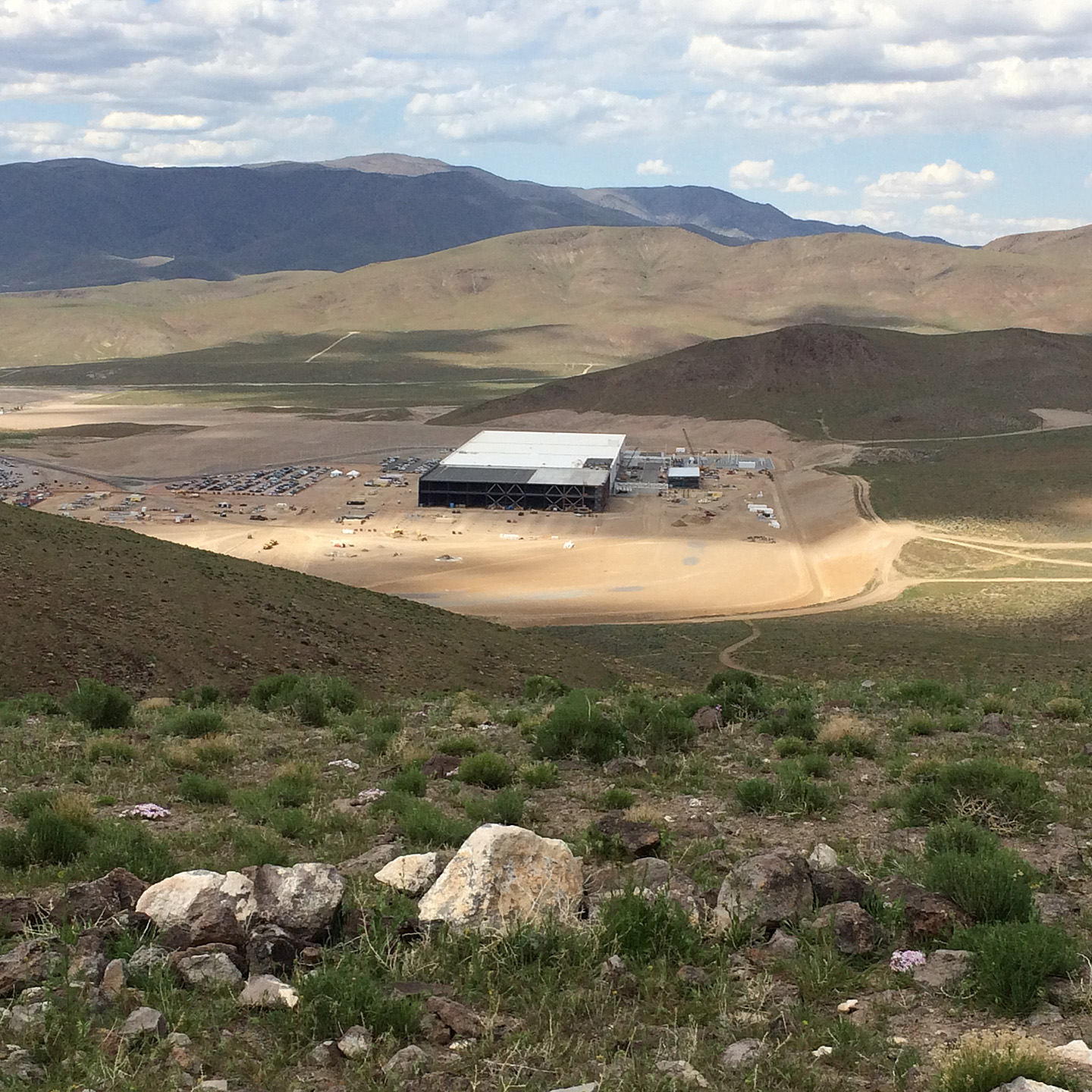 The first stage of the Gigafactory currently covers 800,000 square feet.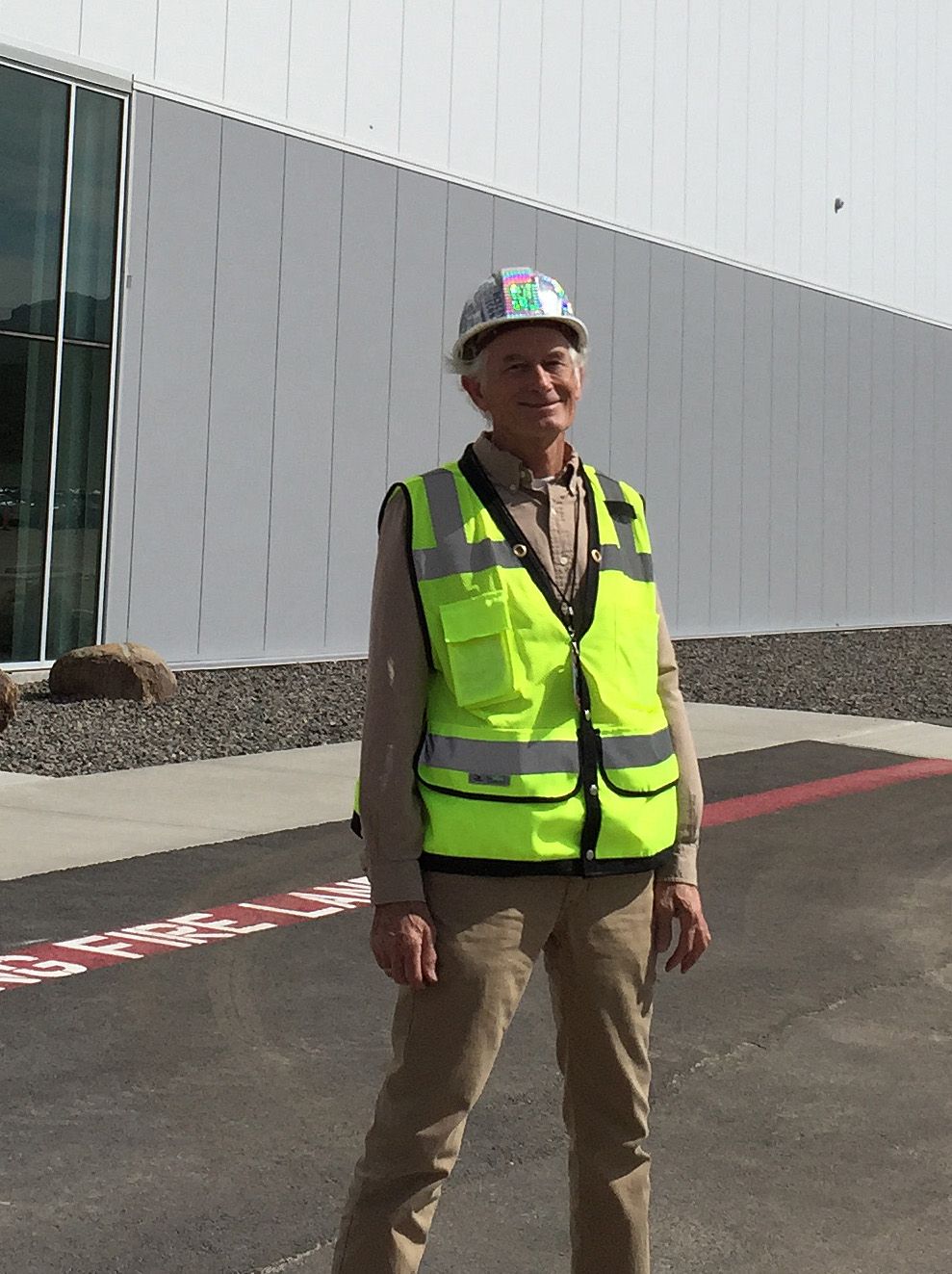 I brought my own BRC sparkle pony construction hard-hat.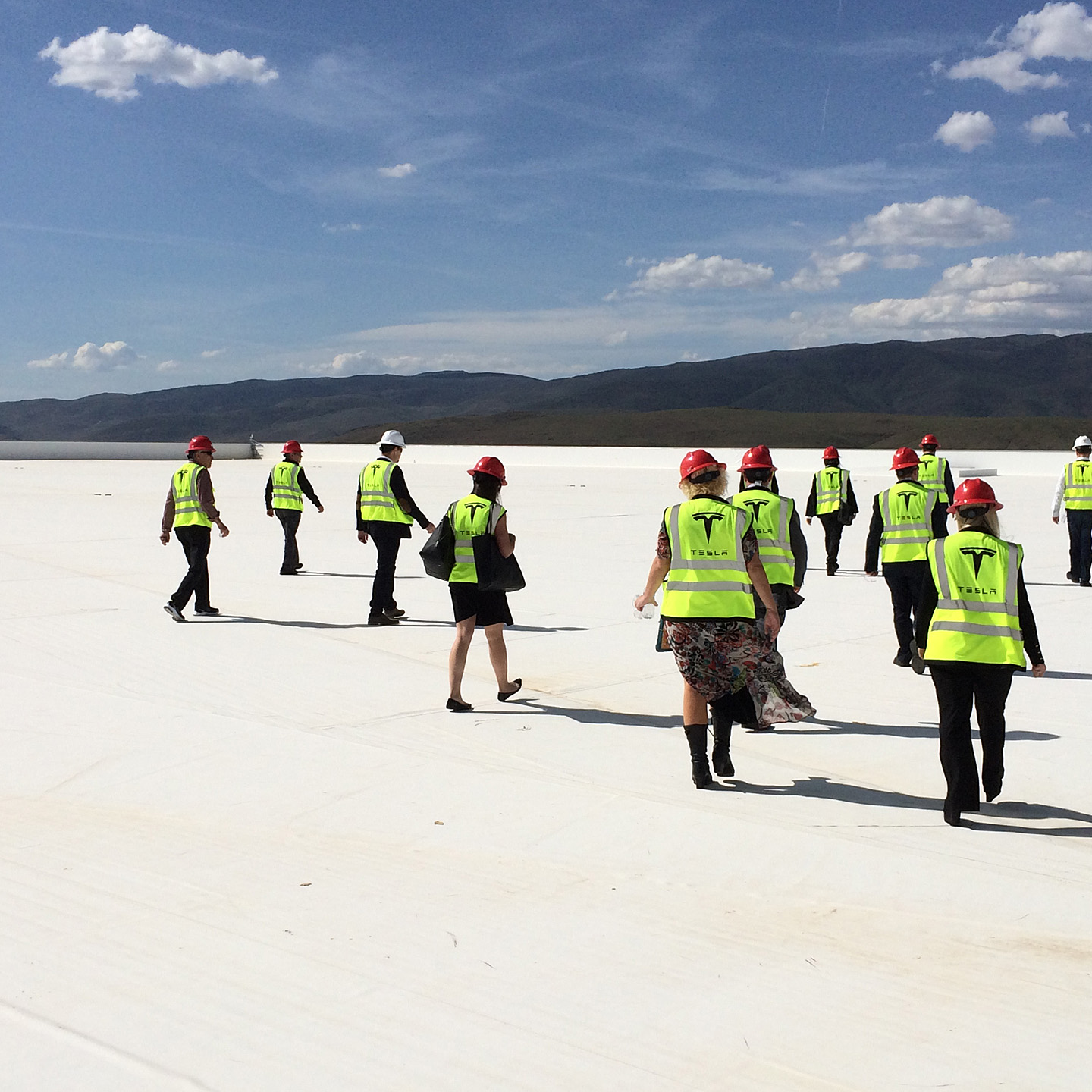 The roof of the Tesla Gigafactory already looks like a playa. It will eventually be covered with solar cells.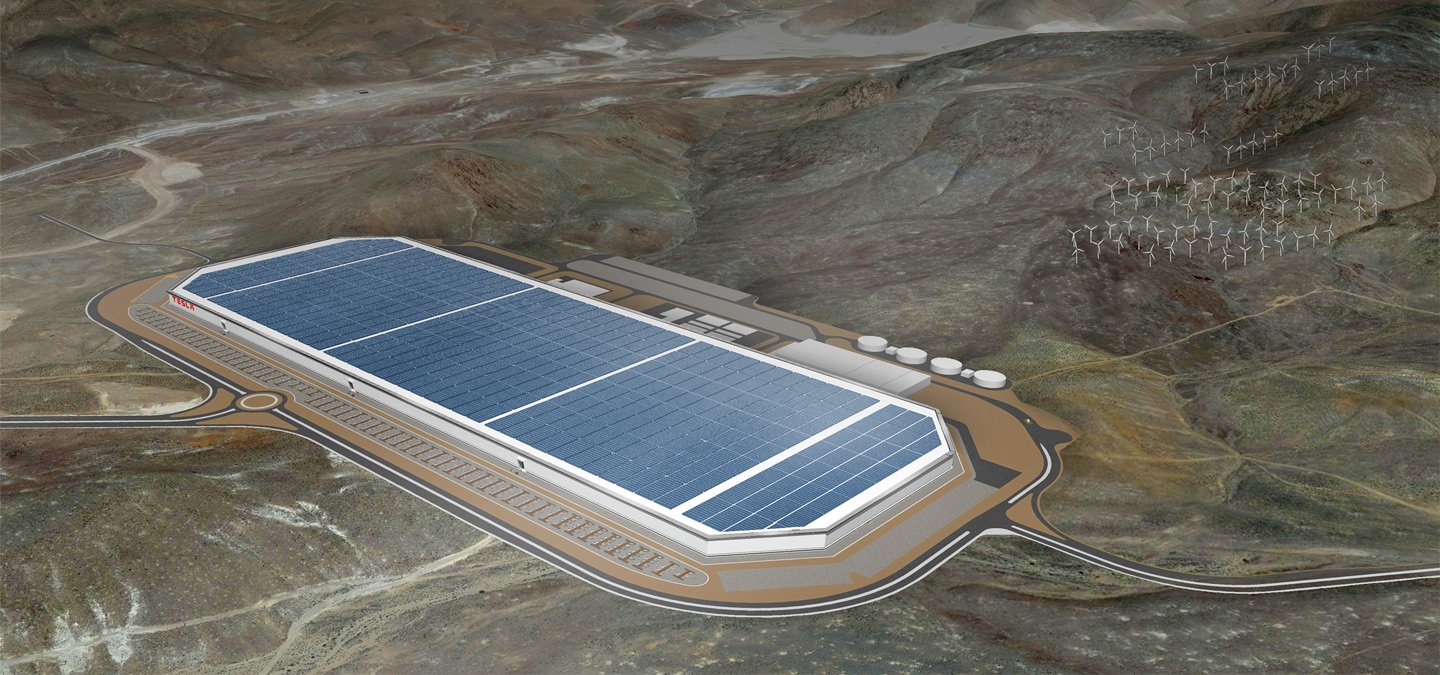 By the year 2020, the Tesla Gigafactory 1 will be the largest building in the world with over 12 million square feet of indoor manufacturing space. It will employ approximately 6,500 people and supply 500,000 Tesla cars per year, and the entire factory will run on solar power.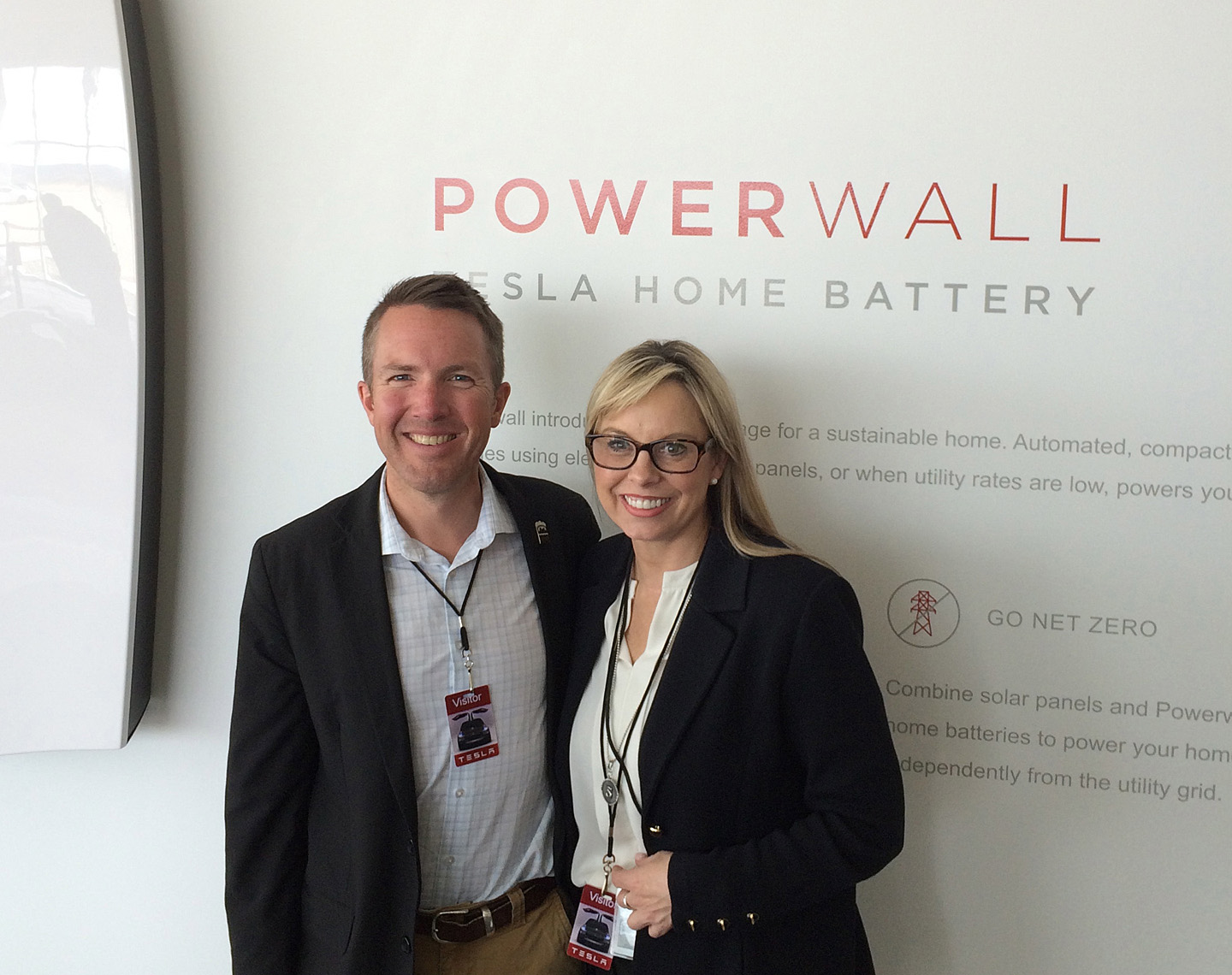 Also on the Tesla Tour: Reno city councilman David Bobzien and Reno mayor Hillary Schieve.
Tesla is already the biggest consumer of lithium ion on the planet, surpassing even device manufacturers like Apple and Samsung. It will soon become the worlds biggest producer of lithium ion batteries.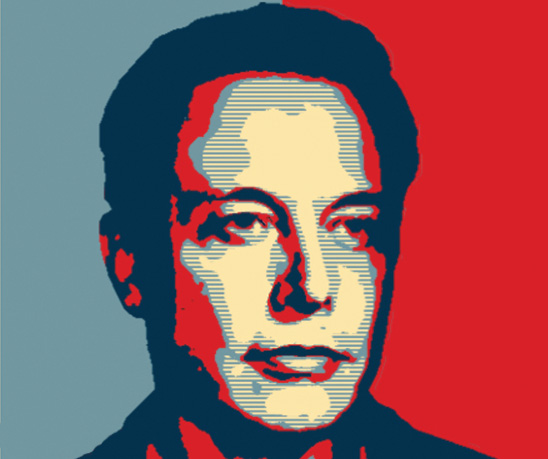 Elon Musk is the Henry Ford of our era… he is also a burner.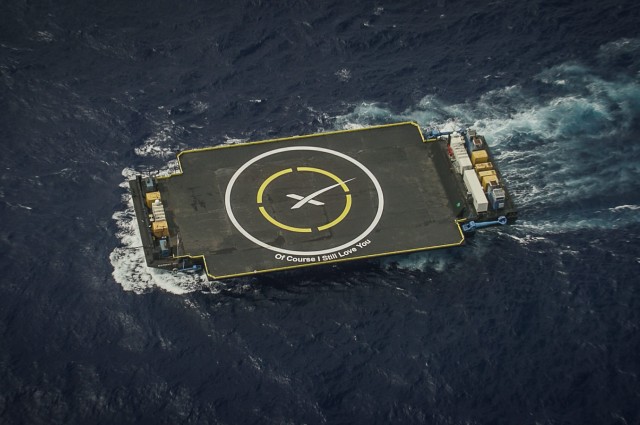 "We are the ones we've been waiting for." – attributed to an unnamed elder of the Hopi Tribe